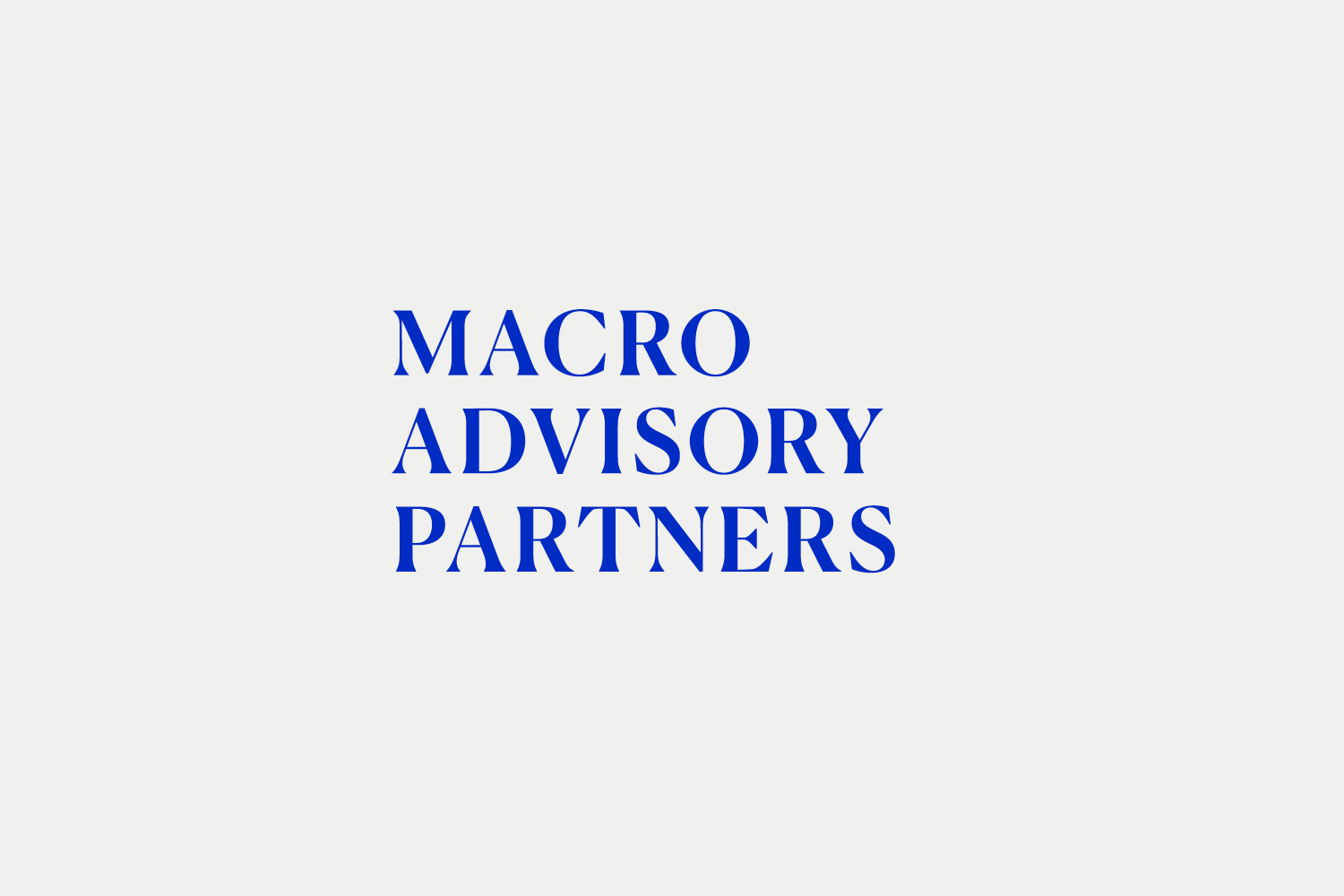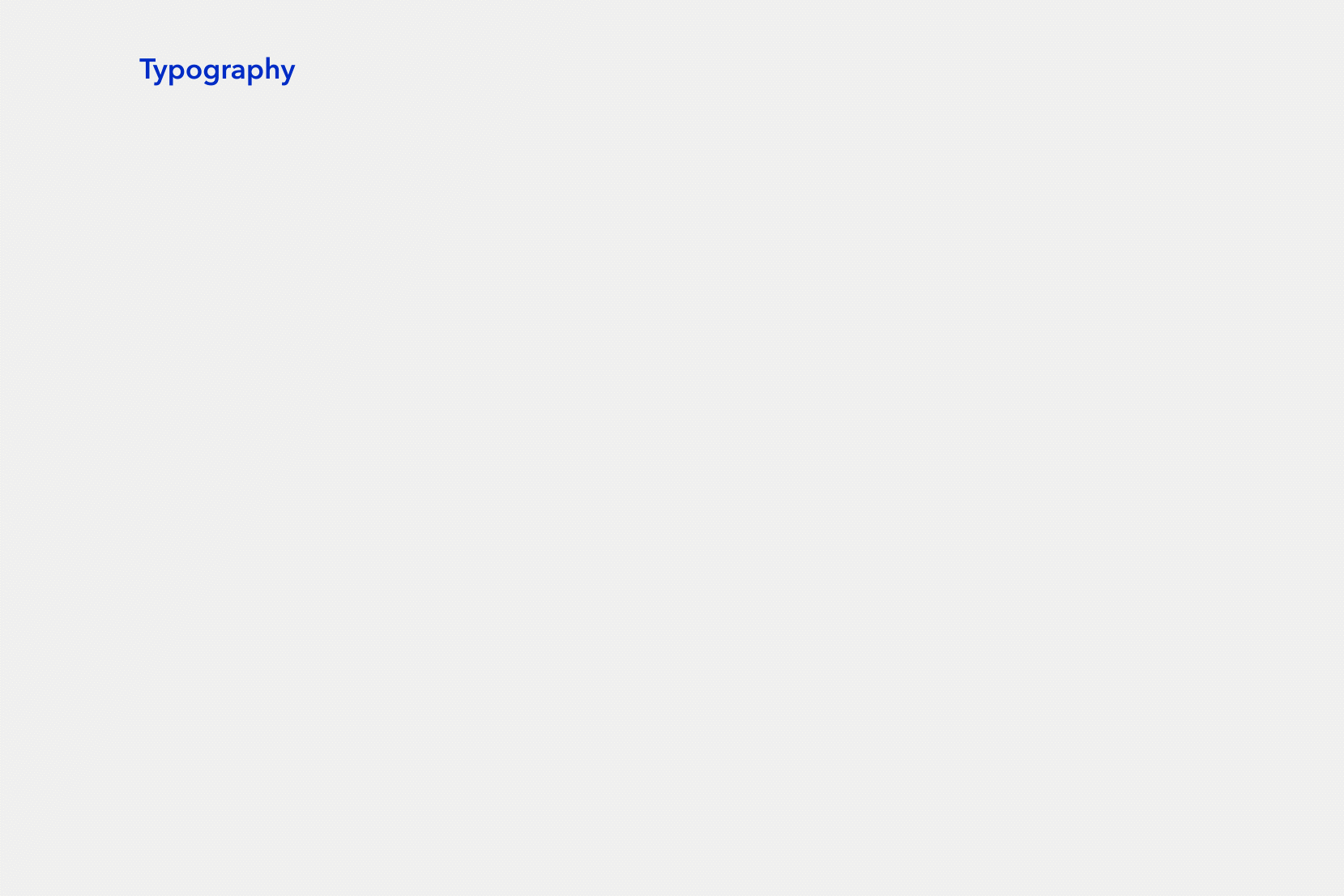 Macro Advisory Partners

Macro Advisory Partners (MAP) is a global advisory firm, providing leading investors, corporations, and governments with the strategic insights required to navigate the intersection of global markets, geopolitics and government policy in a volatile and complex world.

Winkreative designed a new brand identity for MAP that conveys their macro view of the world in a simplified way. My role was to create the logo and to visualize maps and infographics. The logo is centered around the idea of navigation and contains repeated navigational icons that work as a group. Its form is directionally flexible to symbolize MAP's expertise in navigating through everchanging global decision making contexts.



Credits

Client: Macro Advisory Partners
Creative Director: Maurus Fraser
Design Director: Hank Park
Design: Bettina Winkler, Matteo G. Pani
Website design: Hayley Watchorn